Women in IT | Invitation 5 July
5th July 2017 @ 9:30 am

-

12:00 pm

Women in IT invites you to attend our networking breakfast with renowned international speaker, writer and business advisor Zipho Sikhakhane .
She has held management positions in industry leading corporations worldwide and is the first black South African to complete an MBA at the top-ranked Stanford University in the USA. In 2016, she received the Outstanding Young Achiever Award from the UNESCO Center for Global Education. In the last 15 years, she has presented in four continents, including a TEDx Talk in the USA on Africa's potential. She delivers inspiring keynotes, workshops and poetry on Africa's potential, leadership, entrepreneurship, youth and women in business. She has been featured in numerous publications worldwide and is published as a contributing author in Singapore in a book on inspirational women. She is also a weekly Business Columnist for the Sunday Times in South Africa.
Event Details
Date:    5 July 2017
Time:    9:30 – 12:00
Venue:    Axiz Auditorium
International Business Gateway
Corner New Road & 6th Road
Midrand  | Map
Speaker: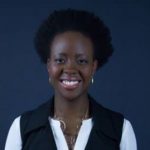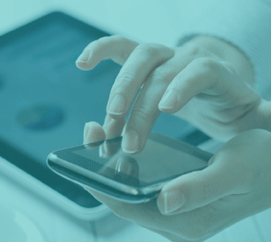 Zipho's keynote is called Leadership Begins with YOU! Individuals need to learn how to lead themselves first, before they can effectively lead others. Emerging from humble beginnings, Zipho beat the odds  to achieve outstanding academic success and hold leadership positions in leading corporations locally and globally.  She shares insights on the leadership techniques that enabled her to become an exceptional leader. Examples include having the power and confidence to lead from a place that is authentic and unique to who you are, and overcoming the psychological and emotional barriers that stand in the way during one's leadership journey. She also shares the latest research on how a holistic approach towards self-leadership can help individuals overcome the burnout, stress and anxiety epidemics that is currently crippling business leaders worldwide.