Addressing Gender Imbalance in the IT Industry
Welcome to #WIIT – Women in IT South Africa
Helping girls enter the world of IT and supporting career development for women in IT
Information Technology (IT) is the foundation of the key careers of the future. Digital technology will power all the systems that run safety, security, health, education, environment, commerce, banking and more; offering career and business opportunities for millions of specialised IT practitioners.
Yet women are under-represented in the IT sector. WIIT aims to address that gap, helping girls see opportunities for themselves in the IT space, and enabling women IT professionals to progress in their careers.
Join us for knowledge sharing and support to progress as a WIIT!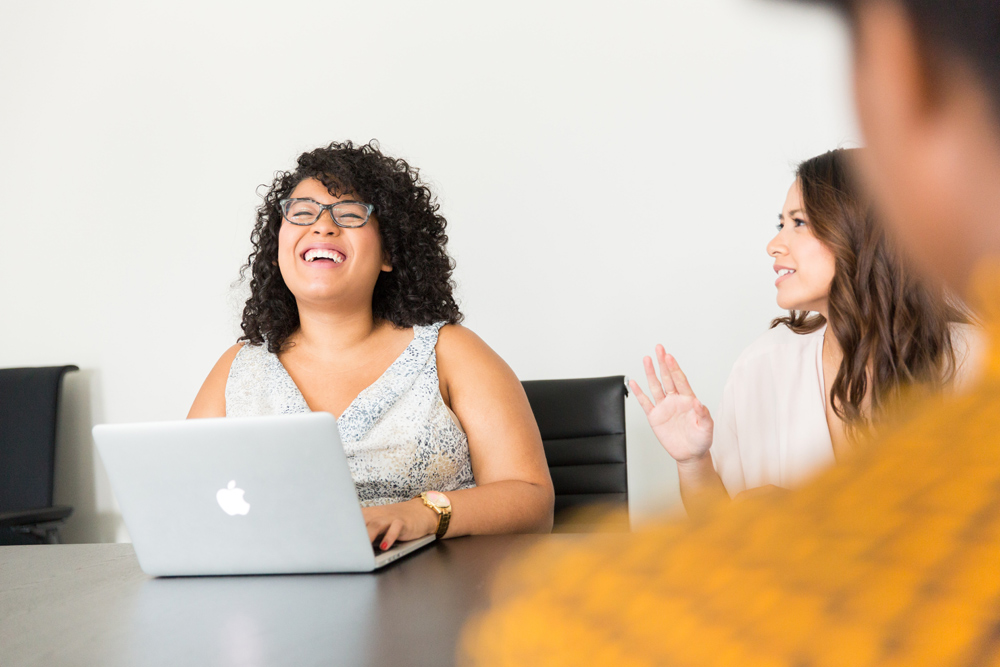 Who We Are
WIIT was originally established in 2005 as a non-profit organisation focused on addressing the gender imbalance within the IT industry in South Africa. Today, it is a Chapter of the Institute of Information Technology Professionals South Africa (IITPSA), creating greater access and networking opportunities for women in the IT space.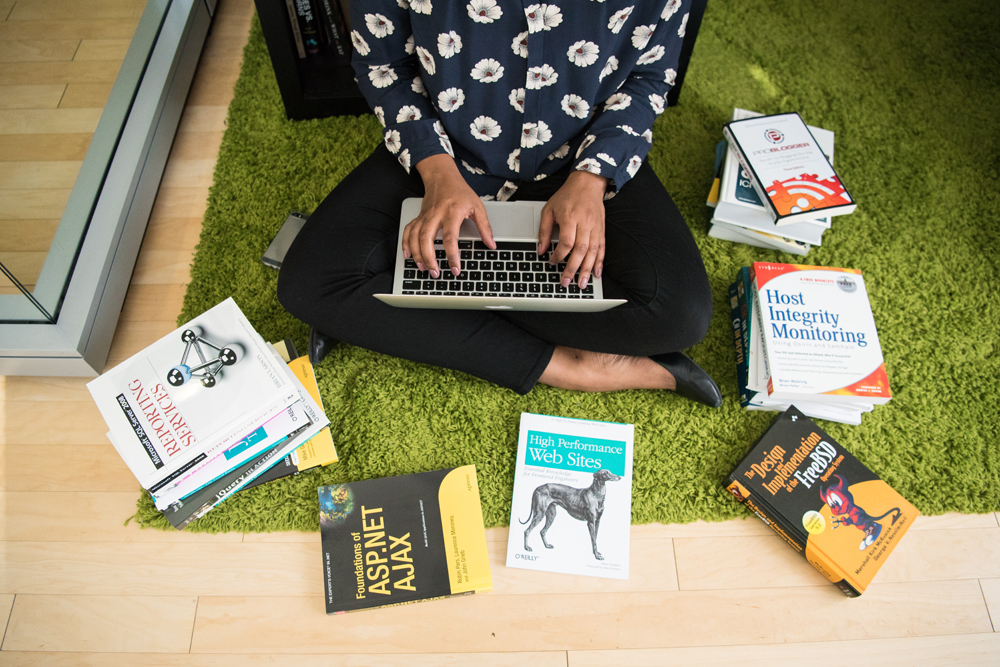 What We Do
WIIT strives to encourage and empower young women who are seeking a career within the IT sector, as well as to uplift women who are already established in IT careers. We do this through our bursary and scholarship programme, mentorship programme, events and through our communication channels.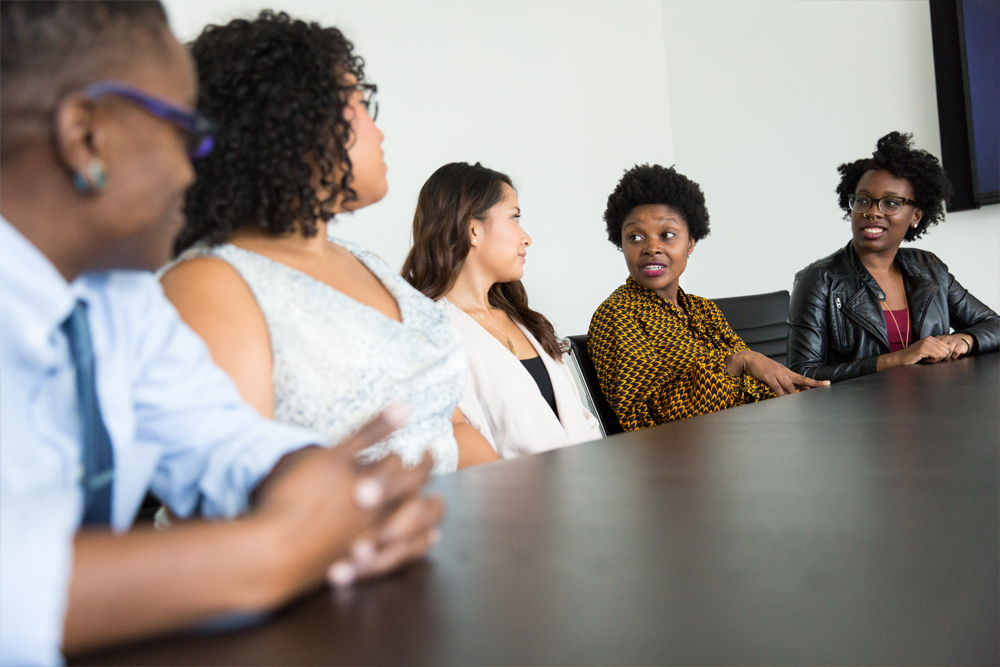 WIIT Enables:
Knowledge sharing
Professional development and events
Mentorship
Bursaries & scholarships
Join WIIT :
Benefit from supportive knowledge sharing, events, mentoring opportunities and more!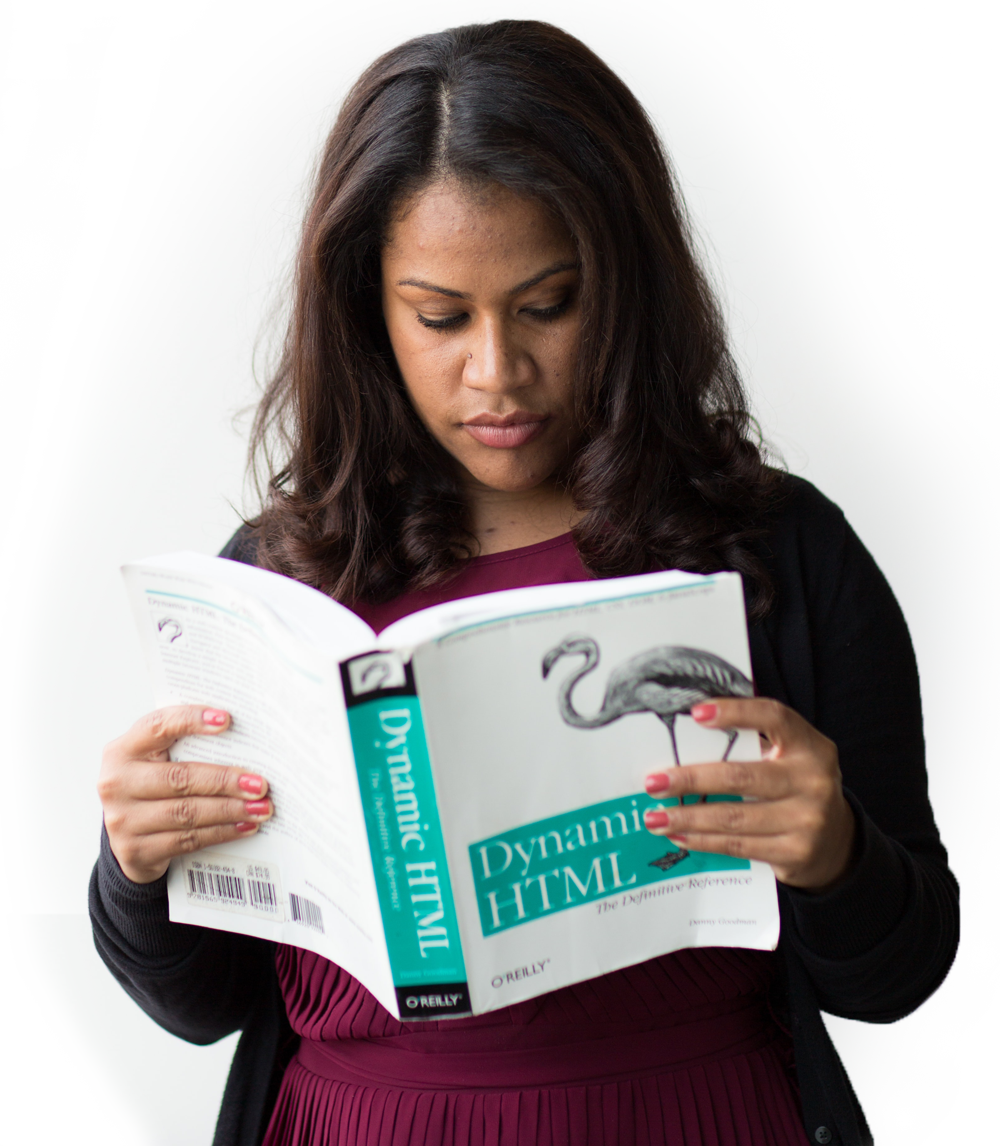 Stay Up To Date With WIIT and IITPSA News
See our latest upcoming events!