Become a WIIT Mentor or Mentee!
Mentorship is the most effective way for working professionals to make a difference and help empower younger professionals.
Whether you're an experienced professional, or just starting out in your IT career, we invite you to join the WIIT mentorship programme. We will match mentors with mentees, where both parties benefit from growing their professional networks and uncovering new ideas and approaches.
If you are an experienced WIIT and a member of IITPSA, your knowledge can help a new WIIT to further her career. Share your wisdom and advice on career and personal development, overcoming professional hurdles, and study directions to further professional progress. Introduce your mentee to new professional networks and advise them on job opportunities.
If you are in the early stages of your IT career, you may need advice on career options, further study directions, and how to overcome the professional and personal challenges you face. Having a mentor to call on gives you access to decades of wisdom and experience in the field. Get a professional sounding board and guide, apply now to become a WIIT mentee!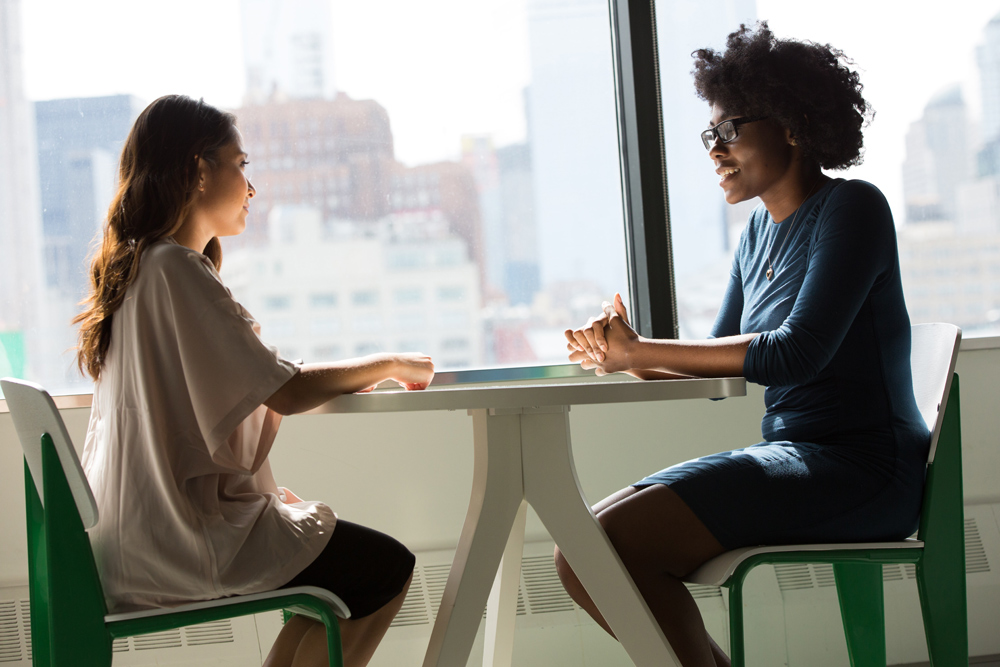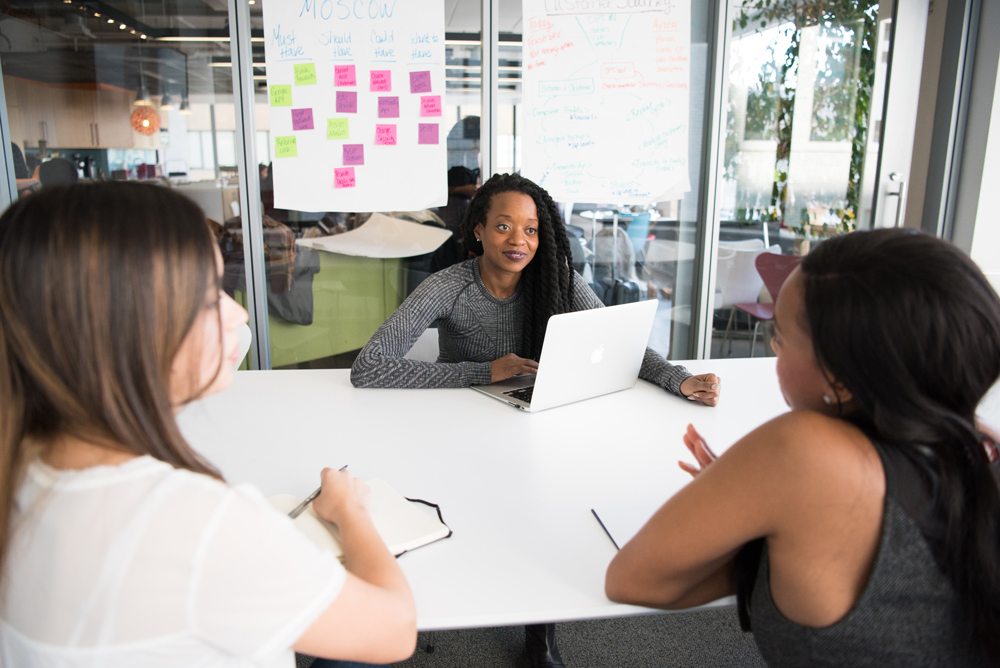 Motivations for bursaries for girls and young women should be sent to bursary@iitpsa.org.za.