Meet Some Of SA's Leading And Emerging WIIT Stars
Women may be under-represented in South African IT, but there are still hundreds of dynamic women making their mark across the sector, and our numbers are growing!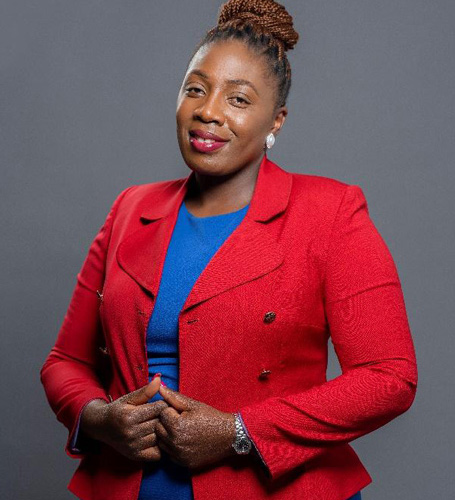 Tshifhiwa Ramuthaga
Group CIO Barloworld Group
Tshifhiwa Ramuthaga has more than 20 years of experience in IT, with more than 16 years as a CIO. She is also a Professional CIO (Pr. CIO.) registered with the Institute of Information Technology Professionals South Africa, and a part winner of the Visionary CIO Award at the IITPSA President's Awards.In 2021 Tshifhiwa was named Winner of Global CIO 100 which is presented by HotTopics.ht and Okta.She has held senior leadership positions at a number of organisations in diverse industries such as government, telecommunications, banking, and financial services regulatory before joining Barloworld in 2017.
Tshifhiwa joined Barloworld as the CIO of Barloworld Logistics and later became the Chief Digital & Information Officer of Barloworld Automotive & Logistics. Tshifhiwa holds a Master of IT degree from the University of Pretoria; an MBA from GIBS/University of Pretoria; and is currently studying towards a Doctoral degree in Business Administration (DBA) with GIBS.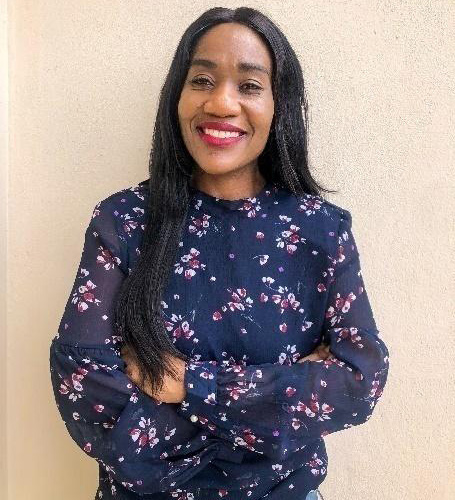 Nomthi Nelwamondo
Group CIO of Assupol
Nomthi Nelwamondo is Group CIO of Assupol and was joint winner of the IITPSA Visionary CIO 2020 award. She describes herself as an accomplished, high-performing and solutions driven CIO with over seven years' experience at executive level and over 20 years' experience in ICT. She joined Assupol in January 2019 to fulfil the role of CIO.
Prior to joining Assupol, she was the CIO of Liquid Telecom South Africa and also previously fulfilled a divisional CIO role at Telkom. She has held various diverse roles in senior management in IT, Telecommunication Core Networks, Network wholesale service operations and ISPs and holds a Bachelor in IT ( Hons) – Multimedia University ( MMU – Malaysia); Masters in IT (University of Pretoria); Masters in Business Leadership (Unisa SBL) and also completed Global Executive Development with GIBS.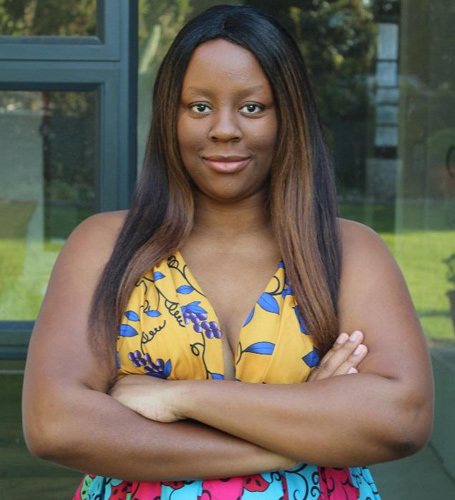 Zandile Keebine
Chairwoman at GirlCode
Winners of the 2020 IITPSA President's Awards Social Responsibility/Community Award, GirlCode is a registered Non-Profit Organisation (158-642) aimed at empowering young girls and women through technology.
Established in 2014, GirlCode believes that the more women get involved with technology, design, development and leadership, the more successful and diverse companies and their products will be in the future. Among its initiatives are the nationwide GirlCoder club, Online coding bootcamps for women, and the annual GirlCode Hackathon. @GirlCodeZA