The Women in IT organisation was created with the mission to promote and support Women in IT. Our programmes support women already working in ICT, and encourage young women to choose a career in ICT. It is a Chapter or Division of IITPSA, the professional body for ICT in South Africa.
Women in IT has three main objectives:
Grow: Enhance the image of Women in IT through education and knowledge transfer
Develop: Provide a platform for skills development in order to alter the perception of women and girls engaging in IT as a career
Mentor: Create formal and informal networks through the hosting of programs for members and young women in order to connect and access positive role models in the IT field
Women in IT provide two bursaries for young women studying an ICT-related degree:
A fully-funded three-year bursary (starting from the first year).  The funds are sufficient for University fees, textbooks, and living expenses.
Additional funding for the third year of study for a woman who has successfully completed first and second years, and needs financial assistance to complete their degree.
Click here for more information about bursaries, and how to apply.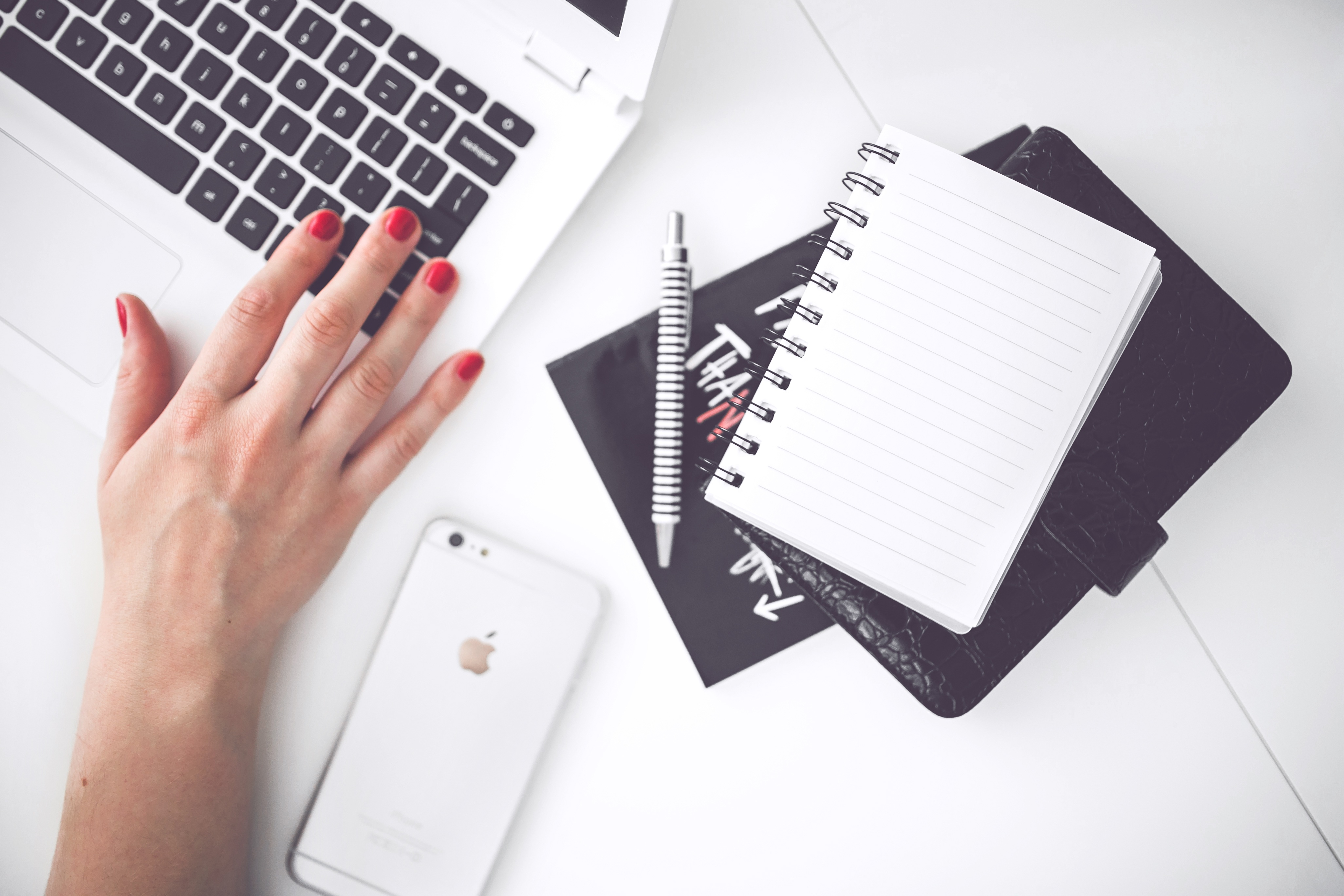 The forum was launched on the 1st of September 2005 with 100 members. Since then, our community has grown to over 2600 women. Our mission is to provide support and information to women in IT as well as those entering the IT industry. This is done around the following four pillars:
Leadership
Education
Mentoring/Coaching
Networking